Come in this weekend, Friday, August 30th - Monday, September 2nd, for the delectable Labor Day Weekend Specials.
Impossible Breakfast Tacos - $12.99
2 tacos with the Impossible plant-based protein scrambled with eggs, topped with pico de gallo, shredded cabbage, and avocado on corn tortillas. Served with a side of white rice and veggie black beans.
(May substitute the rice for breakfast potatoes)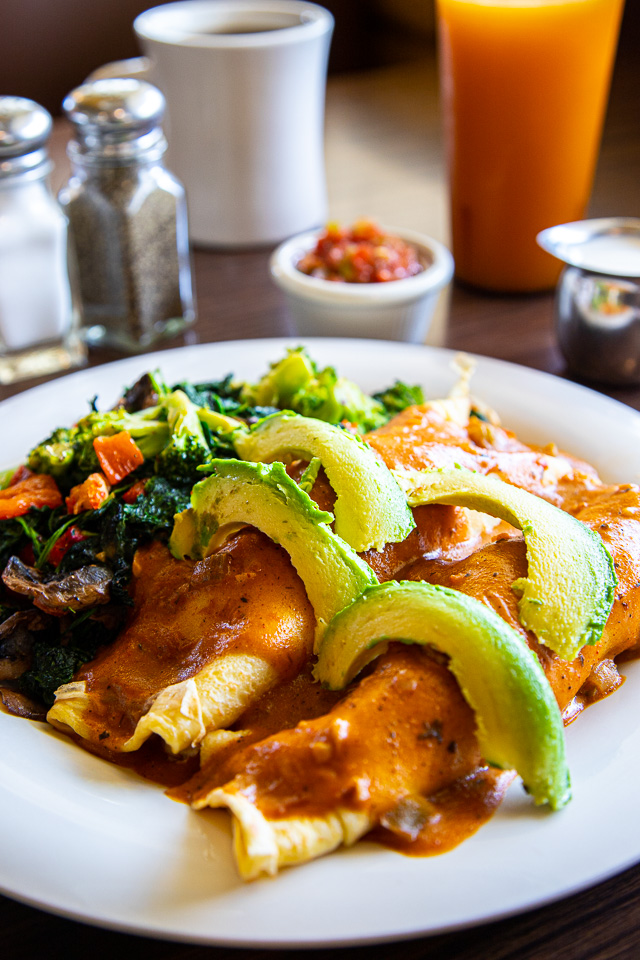 Blackened Seafood Étouffée Crepes – $13.99
2 savory crepes filled with sautéed spinach and a choice of Blackened: Shrimp or Crawfish. Topped with our étouffée sauce and avocado. Served with a side of mixed veggies.
(May substitute the veggies for breakfast potatoes)
What's Brewing
Come try a limited-time coffee drink at our De La Vina or Calle Real locations.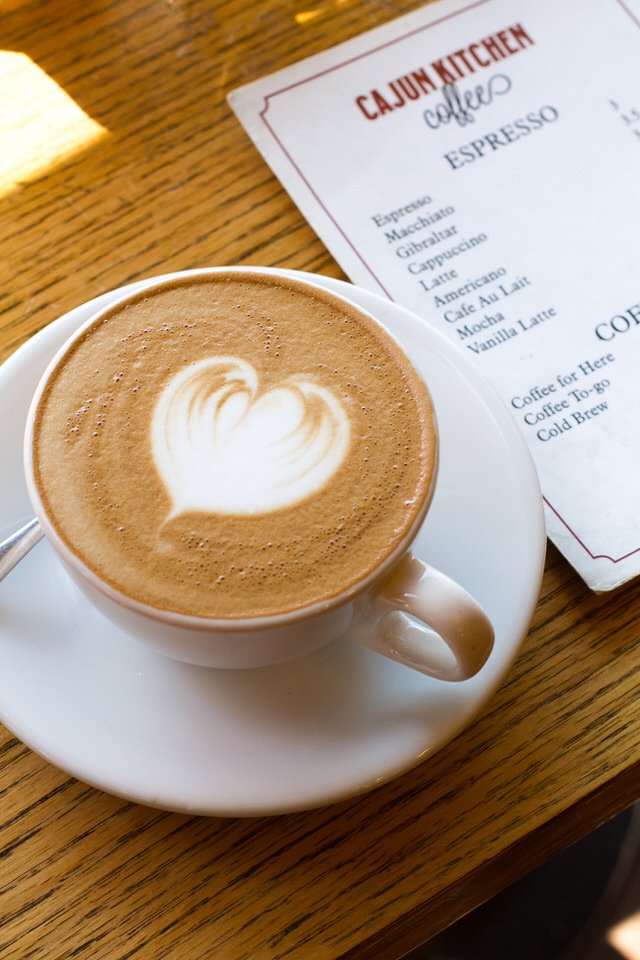 Cappuccino Special - $2.99
A double shot of Dune's Zip-Zinger espresso with steamed whole milk.
(Milk & flavoring upgrades available at an upcharge) Milk alternatives: Almond & Oat Milk
(DLV and Calle Real locations only)
CAJUN KITCHEN DELIVERY LAUNCH
We have launched our in-house food delivery service to a portion of the downtown Santa Barbara area, Thursday - Monday from 7 am to 2:20 pm, from our De La Vina restaurant. See map below for delivery area. Delivery fee of $2.99 applies.